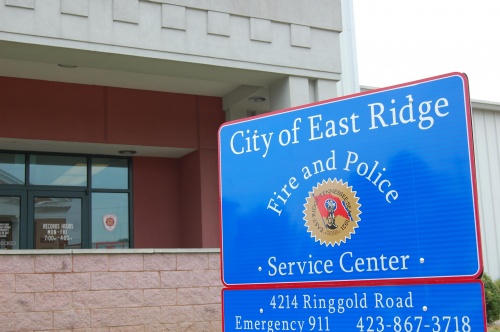 East Ridge police are investigating a Wednesday morning shooting that happened at the Newcastle Apartments.
According to Assistant Chief Stan Allen, police were called to the complex at 5700 Roper Street at 5:15 a.m. While en route to the call, officers encountered the victim, Dequan Fuqua, 20, being driven by private vehicle to a hospital. Officials said the man was shot int he forearm, the shoulder, right flank, and was grazed on the chest. He was taken to Erlanger hospital for treatment.
Chief Allen said that once officers arrived at the residence they found shell casings and two vehicles that had bullet holes in them. Chief Allen said three apartments other than Fuqua's are known to have been struck by bullets during the incident. One of the apartments, he said was unoccupied. Residents were inside the other apartments.
According to a check of Hamilton County Jail records, Fuqua has two arrests in Chattanooga in the last two years on weapons charges. It is not clear if Fuqua is a resident of the apartment complex or was a visitor.
Officials said the investigation is continuing and are asking anyone with information regarding this incident to  contact the East Ridge Police Department.