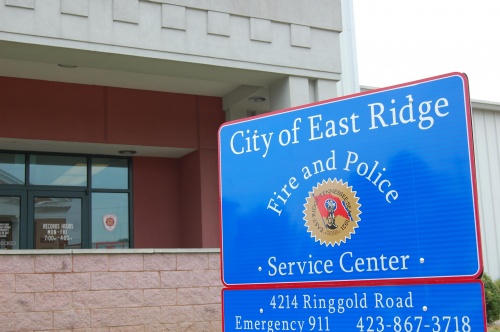 Officials with the East Ridge Police Department announced Monday that Lt. Clint Uselton, Patrol Commander for the department recently graduated from the FBI National Academy.
In a press release, Assistant Police Chief Stan Allen said that Lt. Uselton graduated from the 276th session on June 7. Lt. Uselton was among 255 law enforcement executives from all around the world in this class. Less than one percent of all law enforcement officers are selected to attend the program.
Lt. Uselton has been with the department since 1999. His current position as Patrol Commander oversees both day and night shifts of patrol.
The FBI National Academy is a professional course of study for U.S. and international law enforcement managers nominated by their agency heads because of demonstrated leadership qualities. The 10-week program—which provides coursework in intelligence theory, terrorism and terrorist mindsets, management science, law, behavioral science, law enforcement communication, and forensic science—serves to improve the administration of justice in police departments and agencies at home and abroad and to raise law enforcement standards, knowledge, and cooperation worldwide."