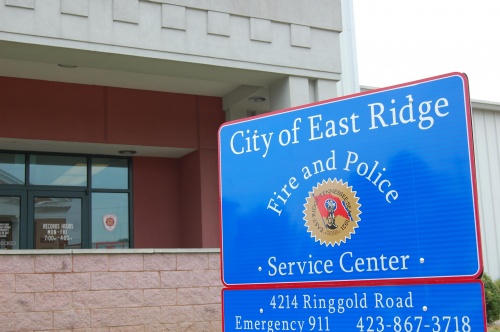 According to our friends at NewsChannel9, East Ridge Police arrested a woman after a little girl was found wandering around a parking lot while the woman was passed out in the car.
According to a police report, on Friday a Motel 6 employee called 911 when she found the little girl alone. The girl's mother, Lindy Artman, 31, of a Dalton, Ga. address,  was unconscious in a car.
Officers say there was a loaded gun, an almost empty bottle of vodka, and a nearly empty bottle of pills in the car. The officer was able to get Artman to regained consciousness but the police report says she appeared confused of her surroundings.
A relative was called to take custody of the child.
Artman was treated at an area hospital and then arrested on charges of DUI, Possession of a Handgun while Intoxicated and Child Abuse and Neglect.