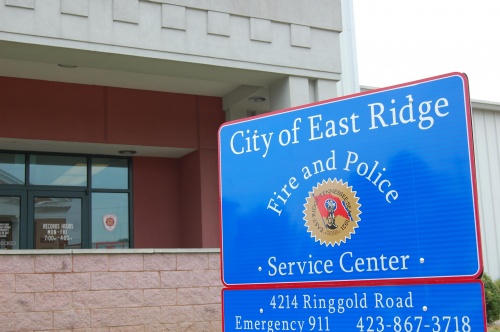 UPDATE: The two businesses that failed the alcohol compliance checks were Party Mart, 6006 Ringgold Road and Amigo Mexican Restaurant, 3805 Ringgold Rd. Chief J.R. Reed said he wanted to speak with members of the ER Beer Board concerning the checks before releasing the names of the businesses. 
Authorities said the businesses have a Jan. 19 date in East Ridge Municipal Court. The Beer Board could suspend license and impose penalties.
In advance of the upcoming New Year's weekend, the East Ridge Police Department, in a joint operation with the Hamilton County Sheriff's office, conducted alcohol compliance checks in the area.
According to a press release issued by the ERPD,  agencies checked businesses to ensure that ID's were being checked and that no sales were being made to underage persons. In fourteen business  checks, twelve were found to be in compliance with Tennessee state law concerning the sale of alcohol to minors, and two were cited for selling to underage purchasers.
The two non-compliant businesses were not disclosed in the press release.