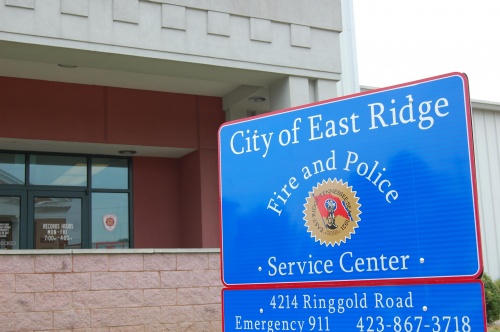 According to our friends at NewsChannel9, East Ridge Police said that a man who was trying to burglarize a home was shot Tuesday morning in Catoosa County, and later found in East Ridge.
ERPD Assistant Police Chief Stan Allen says police located the person at 3400 Frawley Street.
Allen says the victim was apparently shot while trying to burglarize a home in Fort Oglethorpe, then drove a truck stolen in Chattanooga from Fort Oglethorpe to East Ridge. He pulled into the yard of a home, got out, knocked on the door, and let the homeowner know he had been shot.
Officers stayed on the scene for several hours.
Allen identified the suspect as Shaun Sisk. He was later released from the hospital, and is now being booked on several charges.
Fort Oglethorpe Police identified Sisk last week on its Facebook page as a suspect in an armed robbery of a local Walgreens.