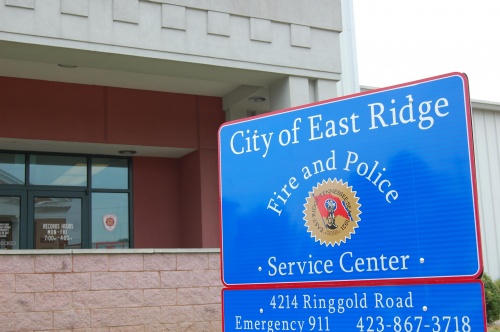 Officials with the East Ridge Police Department say a reported bomb scare at East Ridge Middle School for Tuesday, October 31st is a hoax, according to our friends at NewsChannel9.
East Ridge Police assistant chief Stan Allen says teachers were collecting tablets in a classroom when one of the tablets was found with the text '10-31 bomb threat' on it.
School officials released a voice message to parents, saying that they do not believe children are in any danger, saying that they "have found no evidence that it is a credible threat."
East Ridge Middle School officials went on to say that school on Halloween day will not be cancelled.
Stan Allen says that as a precaution, the police department will have extra officers at the school.
click here for audio message from the school system.