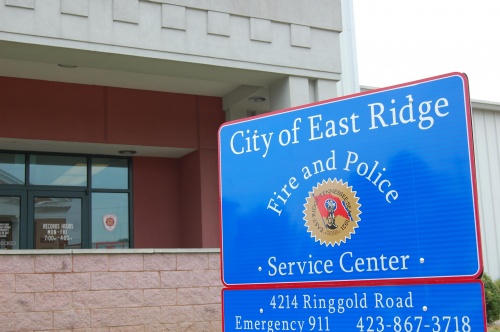 The East Ridge Police Department is investigating the robbery of a local motel.
According to a press release, the Cascades Motel on Ringgold Road was robbed Wednesday morning. As the dispatchers were taking the call of the robbery, an officer passing the motel in his patrol car began pursuing the suspect's vehicle.
The suspect's car traveled west on Ringgold Road through the Bachman tunnels before striking another car, crashing and overturning. Police said that the suspect took off on foot but left behind a handgun and money in the crashed vehicle.
Officials said that investigators have multiple leads on who is responsible for the robber and an investigation is ongoing.
There were no injuries reported during the incident, officials said.