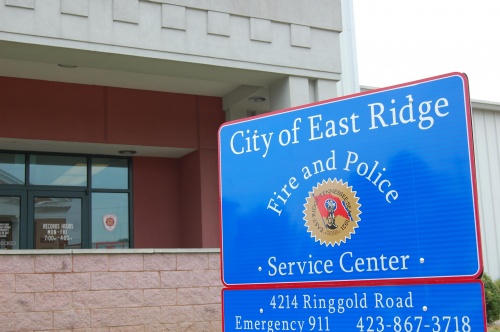 Press Release from the ERPD:
The East Ridge Police Department has made an arrest in the early morning shooting at 1107 South Seminole Drive. Collin Macheel, white male 19 years of age has been charged with Aggravated Assault in the shooting. The victim, Brandon Chase Summey was treated and released from Erlanger earlier. The investigation is still ongoing.  I would like to acknowledge all the officers in our patrol and CID divisions for the fast response in getting a serious offender in custody. I would also like to acknowledge the assistance of the Chattanooga Police department.
East Ridge police are investigating a shooting that happened in the predawn hours of Friday morning.
Officials said the shooting happened in the basement of a home in the 1100 block of South Seminole Drive at about 5 a.m. 
The victim, who authorities said was in critical condition, was shot multiple times, including the leg and stomach inside the basement of the home.  Other people were in the home when the incident occurred. 
ERPD Chief J.R. Reed said that one person has been detained by investigators for questioning in connection with the shooting.
Chief Reed said that investigators are currently processing the scene and interviewing all subjects that were in the residence during the incident. This is an active investigation and further details will be updated as they are available.