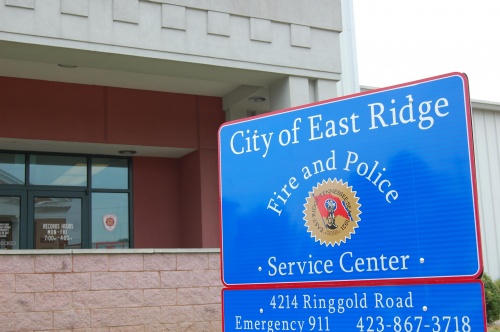 East Ridge police raided a house on Wednesday, seizing a large quantity of marijuana.
According to a press release, officers and the ERPD SWAT team served a search warrant at 1308 West End Avenue.
Police seized an indoor marijuana grow operation. Ninety-five plants in various stages of growth were discovered. Around 10 ounces of drying marijuana was also found. The plants, marijuana, and growing equipment was seized.
The estimated value of the the seized marijuana is $100,000.