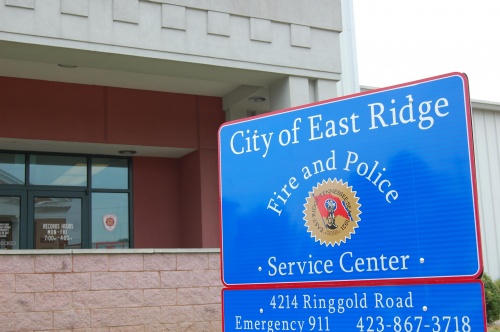 A Kennesaw, Ga. man has been arrested on drug charges after police responded to a disorder at a local motel.
Last week, Samuel Larry Wynn Jr., 41, of a Freedom Landing address in Kennesaw, was charged with Possession of Marijuana for Resale, Possession of Schedule II for Resale and Possession of Drug Paraphernalia. He is scheduled to appear in East Ridge Municipal Court on April 12.
According to an affidavit of complaint, officers were called to the Comfort Inn on Ringgold Road on March 17 as a result of a disorder. Police spoke with a desk clerk who told them that Wynn failed to pay for his room. The clerk said that when she went to his room she smelled what she believed to be the odor of marijuana. The clerk then called for police.
The report states that the clerk provided officers with a copy of Wynn's Georgia identification. When officers ran the information, it was determined that Wynn had an active warrant out of Hamilton County for violating probation. 
The report states that officers saw Wynn standing at a Toyota pickup truck loading items into the ope vehicle. Officers placed Wynn into custody for the probation violation and searched the man prior to being taken to jail. The report states that the officer felt a baggie in his right cargo pocket and Wynn said he had "a little bit of marijuana." The officer also found a clear baggie of 30 blue tablets that were not marked. When officers asked when what the pills were, the report states that he told them they were percocets. 
According to the report, police also found $1,652 in Wynn's right front pocket.