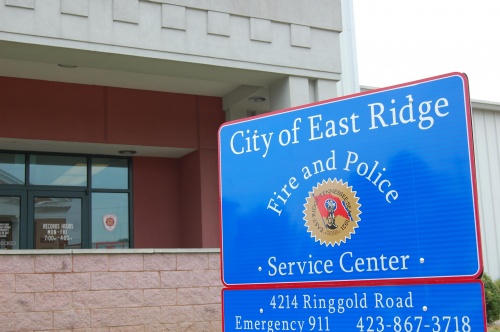 East Ridge police arrested a Flintstone, Georgia man, Sunday, in regard to a theft from a Harris Hills home last August.
Julian Houston Marter, 28, of a Mattie Lane address in Flintstone has been charged with Theft over $2,500. It is unclear when he is due to appear in municipal court.
On August 10, police were called to the victim's Harris Lane home on a reported theft. According to a police report, officers spoke with the homeowner who told them that a friend had stolen some antique items from the home. The victim told officers that a friend who he had known for about a year had been hanging out at the residence for most of the day. The victim said he left the house from 8 to 11 p.m. When he returned he told officers that his friend was "walking throughout the house and appeared nervous."
The victim told police that he took a shower at midnight and when he got out of the shower he noticed a bunch of his antique items were missing. The report states that the victim began telephoning and texting the friend but the friend would not answer. The victim said that his friend did not have a car so he left on foot or someone picked him up.
Items missing were a red jewelry box valued at $2,000, seven sugar shakers ($300 each), a vase worth $350 and a rose glass valued at $20.